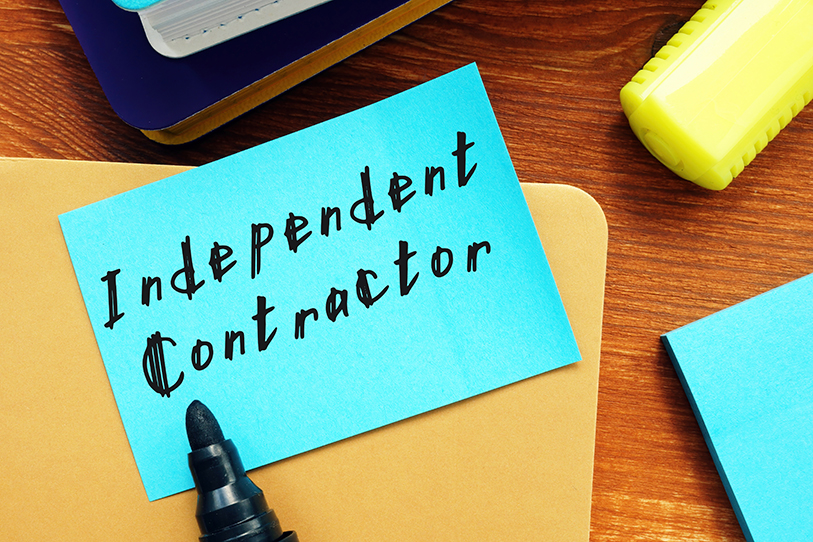 T
o change how employers can determine whether their workers are employees or independent contractors, the U.S. Department of Labor (DOL) recently published a proposal for public comment that Secretary of Labor Eugene Scalia said "aims to bring clarity and consistency to the determination of who's an independent contractor under the Fair Labor Standards Act."

In a nutshell, the proposed rule would adopt an "economic realities" balancing test to determine whether the worker is in business for themselves or is economically dependent upon the hiring entity for work. The test evaluates five factors, but the DOL considers the first two to be "core factors" that are given greater weight when applying the test:
The nature and degree of the individual's control over the work.

The individual's opportunity for profit or loss.

The amount of skill required or the work.

The degree of permanence of the working relationship between the individual and the potential employer.

Whether the work is part of an integrated unit of production.
If implemented, the DOL will use the test to evaluate the relationship between a worker and a hiring entity based on the actual practice of the parties as opposed to the contractually or theoretically possible practices. For example, a worker may have theoretical ability to negotiate prices or to work for a competing business; however, if in actual practice the worker is prevented from exercising such rights based on the circumstances of the relationship, then these theoretical rights will not be applied to the test circumstances of the relationship, then these theoretical rights will not be applied to the test. Read More