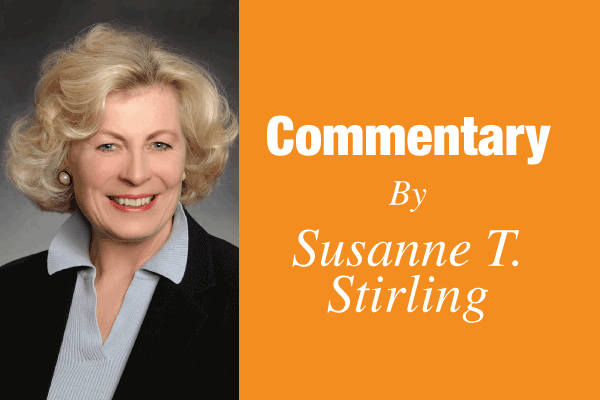 By Susanne T. Stirling -

The world has quickly changed over the last few months and during these strange and uncertain times, the importance of international trade has been on display across the world. Supply chains have been put to the test and global connectivity has proven vital in quickly securing much-needed supplies to fight the COVID-19 pandemic around the world.
The World Trade Organization (WTO) stated in an April 2020 report that it expects world trade to fall drastically by between 13% and 32% in 2020 as normal economic activity and everyday life has been disrupted by the pandemic. The WTO expects a recovery in 2021, but is unsure what that will look like as it depends on the duration of the outbreak and the policy responses around the world (WTO).
Beacon Economics founder Chris Thornberg, chair of the California Chamber of Commerce Economic Advisory Council, has a slightly more positive outlook for the post-COVID-19 recovery. Although the economy has taken an unprecedented hit as economic activity has declined drastically and unemployment has increased drastically, he says a "V" shaped recovery is possible. Read More