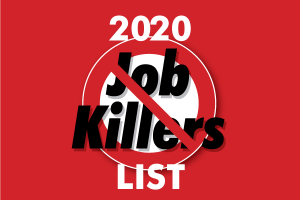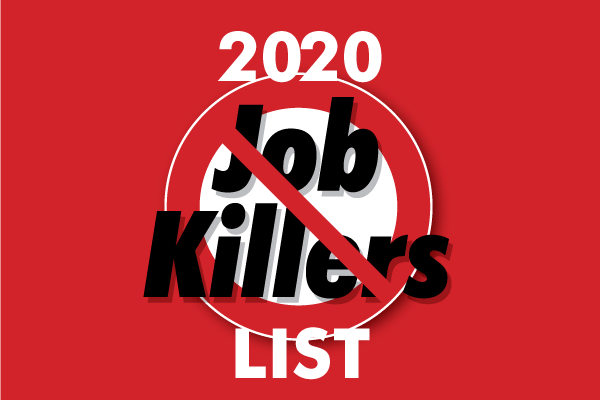 Two California Chamber of Commerce job killer bills made it out of the Legislature late last night and are now headed to the Governor's desk.
Governor Gavin Newsom has until September 30 to either sign or veto these bills.
California's businesses are enduring historic economic hardship and challenges, and have been struggling simply to continue operations and avoid going completely out of business. It is more critical than ever that they are not saddled with new and unworkable mandates that will slow the economy and further cripple the state's job creators.
The CalChamber is asking members to contact the Governor and urge a veto on AB 3216 (Kalra; D-San Jose) and SB 1383 (Jackson; D-Santa Barbara). Read More