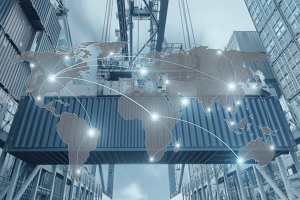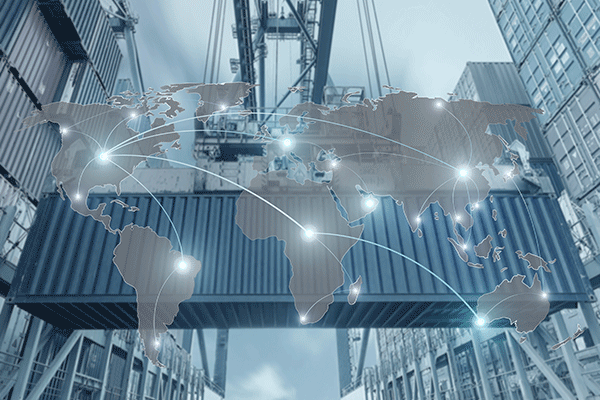 Below are excerpts from Beacon Economics' monthly California Trade Report, which analyzes data released by the U.S. Census Bureau's Foreign Trade Division and pinpoints important trends in the state's import/export industry. To read the entire report, visit
https://beaconecon.com/publications/california-trade-report/.
California's export trade staged an impressive recovery in July despite the adverse economic impact of the COVID-19 pandemic and unfavorable tariffs overseas, according to Beacon Economics' analysis of U.S. trade statistics released September 3 by the U.S. Census Bureau.
In a month that saw overall U.S. merchandise exports decline by more than 15% from one year earlier, California businesses shipped a total of $13.487 billion in merchandise abroad in July, a nominal decline of just 0.4% from the $13.544 billion in exports the state recorded in July 2019. Shipments of manufactured products by California firms were down 5.7% to $8.386 billion from the $8.889 billion one year earlier. Similarly, exports of non-manufactured goods (chiefly the state's agricultural products and raw materials) were off by 5.1% to $1.474 billion from $1.554 billion. Fortunately, the state's export numbers were buoyed by a 17.0% jump in re-exports, to $3.627 billion from $3.101 billion.
"The trends we are seeing here reflect the broader recovery in the U.S. economy from the low point it hit in April," said Christopher Thornberg, founding partner of Beacon Economics. "Although we are still grappling with the economic effect of the pandemic, there has been a lot of mitigation as businesses and consumers have figured out how to operate in these extraordinary times."
California exports in July were also up 15.2% from June, when the state shipped just $11.797 billion in goods abroad. California accounted for 12.0% of all U.S. merchandise exports in July. Read More