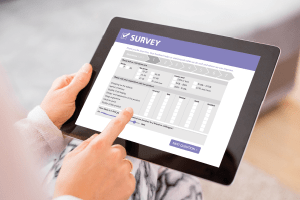 Californians are taking the COVID-19 pandemic seriously, and expect their elected leaders to do the same.
The sixth annual California Chamber of Commerce poll, The People's Voice, 2020, found that voters are keenly aware of the widespread effects of the pandemic.
Nearly half of all voters have suffered an economic impact: reduced work hours, lost job, pay cut, or unpaid leave. More than six months after California first began shutting down its economy, nearly half of voters report their workplace is still not operating normally; instead, employers have reduced services, closed temporarily or permanently, or are operating online only.
This perception extends to their communities. Nearly half of voters report "a lot of businesses" shut down in their communities, and nearly 6 in 10 report "a lot of jobs lost." Read More